golden skin minus the UV rays
A NOTE FROM OUR FOUNDER:
My journey towards health inspired me to develop simple, clean and transparent products.
That's why Endless Luxe is committed to making self-tanning products with quality ingredients and great formulation that nurture your skin and keep you glowing. I hope our products become your go-to essentials for smarter tanning and achieving sunless golden skin, all year long.

Sofia Torre
Founder & President
A powerful emollient, nourishes and minimizes look of pores + locks in water to smoothen and soften skin.
Increases cell turnover, brightens skin, reduces inflammation, rich in vitamin A and C.
Anti-inflammatory and exfoliating properties that help improve skin texture and reduce acne and aging signs.
Support hydration, replenishes cell moisture plumping skin and provides extra support for collagen and elastin.
AHA's that help skin turnover rates, clear pores, smooth fine wrinkles, improve skin tone, fade dark patches, and hydrate skin for a more youthful appearance.
Phyllantus Embilica Extract 
Potent antioxidant and anti-inflammatory that helps brighten and even out skin tone while protecting against free radicals.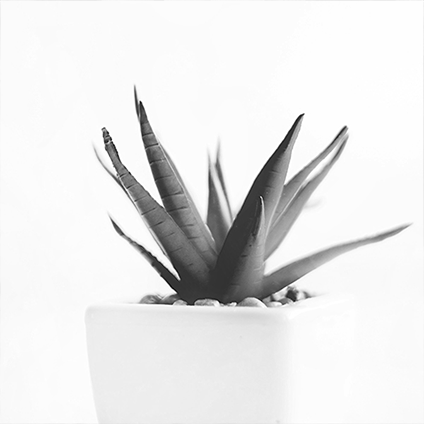 Amino acids help calm, soothe and hydrate skin by reduce skin irritation, inflammation, and dryness.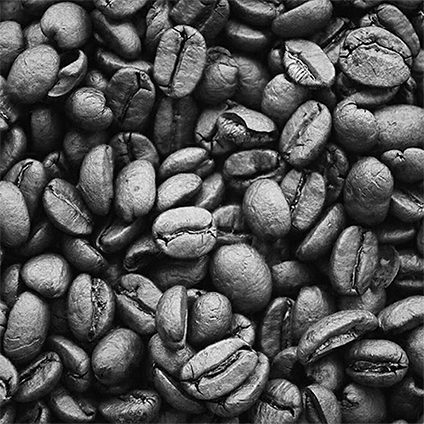 Boost collagen production, tightens and improves skin texture + boosts blood circulation which brightens skin.
Intentional. Effective. Honest.
Are Endless Luxe products pregnant-friendly?
Sofi has used all of our products during her pregnancy. However it is best for you to check with your Gynecologist if you are pregnant and wondering if this products is right for you!
Which skin types are Endless Luxe products suitable for? 
Our chemists are experts in their field and they carefully selected every ingredient in our products with the end goal of making it gentle enough for all skin types while maximizing skin benefits and color development. However, we aways recommend you to do a patch test on your skin before full application to avoid any rare reactions. If you are worried, check with your dermatologist prior to application. 
How long will the self tan last on my skin?
On average, the golden bronzed glow will last for 5-7 days but it depends entirely on your lifestyle: water exposure onto skin will reduce intensity of the tan and cause fading.
Will the self tan protect me from U.V. exposure?
No. Endless Luxe self tanning products do not contain SPF nor protect you from U.V. exposure. Our products do not contain any sun protecting properties. Please ensure to use SPF on top of your artificial tan to avoid the effects of sun exposure on the skin.
Can I use Endless Luxe Self Tanning Towels if I suffer from eczema or sensitive skin?
Short Answer: Yes, however we recommend you do a patch test on your skin first.
Long Answer: Our chemists are experts in their field and they carefully selected every ingredient in our products with the end goal of making it gentle enough for all skin types while maximizing skin benefits and color development.
One ingredient in our products is Salix Alba (willow) Bark Extract which is known to help alleviate conditions such as psoriasis, eczema, and rosacea. It provides gentle exfoliation for more radiant skin, reduces acne and excess oil and minimizes pore size. Basically, it keeps skin looking firm and youthful.
If you want to analyze our ingredients more in depth please refer to our Ingredients tab where you can find cited information for the benefits of each ingredient.
Where can I find tutorials/how-to videos?
Each product page has its individual and specific FAQ followed by a tutorial! Our instagram (@endless.luxe) is also full of educational videos.
When can I expect my order to arrive?
USA: Free ground shipping 3-8 business days. You also have the option to purchase 2-day shipping at $9.00 USD.
MEXICO: Free rapid 2-3 business day delivery.
Please note: Any order that enters our system before 11 AM CST will be processed that day. If your order enters after 11 AM CST it will be processed the follwing day. It is also important to note that our shipping partners can make mistakes which will cause delivery delays. We are not liable for any delays caused by shipping companies or incomplete shipping information submitted by customers.
Can't find what you are looking for? Reach out to us!
We are online Monday to Friday at all working hours and do our best to respond to all inquiries within 12 hours. However, with large amounts of inquiries, our response time can be anywhere from 2 - 24 hours.
Please reach out to our support team via the contact form or email support@endlessluxe.com so we can assist you.
Need more help?
Feel free to contact us to solve any questions related to our brand, products, and orders.