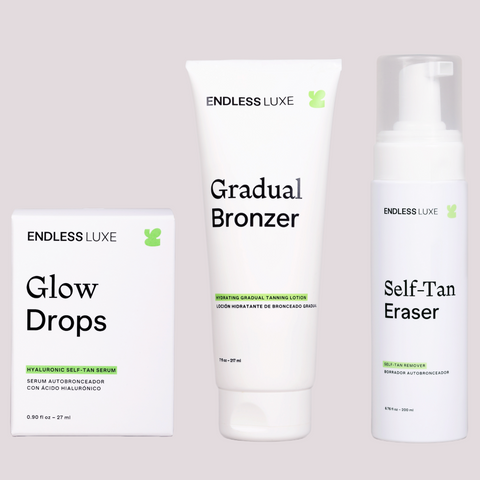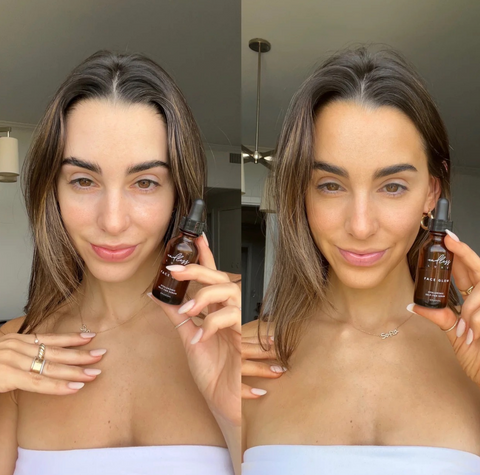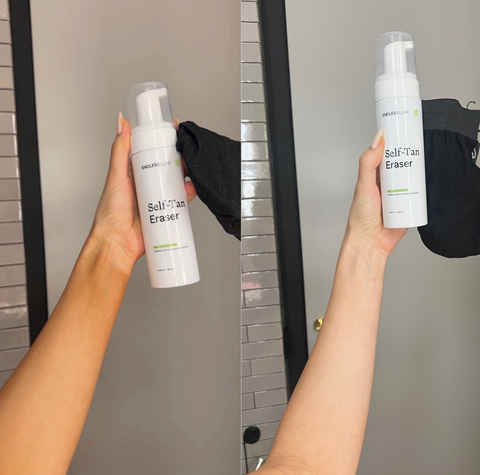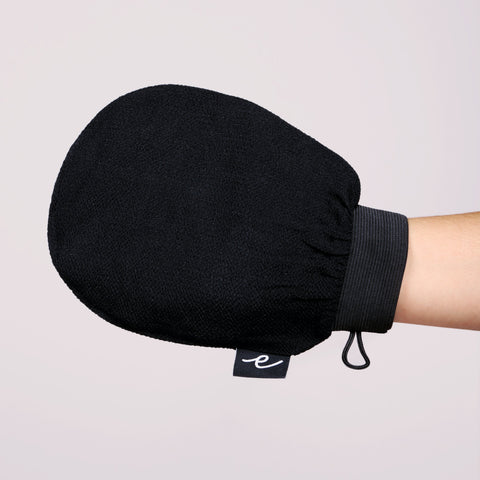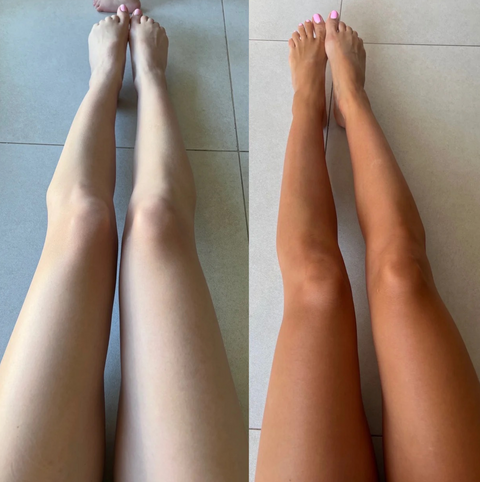 Essentials Pro
Perfect for beginners. This bundle includes: 

(1) Glow Drops
(1) Gradual Bronzer
(1) Self Tan Eraser + Exfoliating Mitt
Product Details
Enjoy our perfect mothers day gift! Achieve a beautiful light glow. The combination of these 3 products are perfect for beginners and people who are interested in self tanning!
Frequently Asked Questions
Shipping
🇺🇸 USA: FREE 5-8 business day delivery. 2-Day Express delivery can be purchased for $9.00 USD.
🇲🇽 MEXICO: FREE 2-3 Express business day delivery.
All shipping information must be entered completely and correctly to ensure accurate shipping times. Orders are fulfilled every weekday from M-F. Orders that are received before 11 AM will be processed that day. Delivery times may be subject to change. Endless Luxe is not liable for delays caused by shipping companies (FedEx, UPS, USPS, etc.)
Check individual product pages for information!